Get started with Cortana in Windows 10
For using Cortana, your region and language settings have to be aligned. Check the following list of regions where Cortana is available, and the corresponding language for each of those regions. Cortana is your digital agent. She'll help you get things done in Windows 10. Check out this video, then open Cortana from the search box in the lower-left corner of your PC.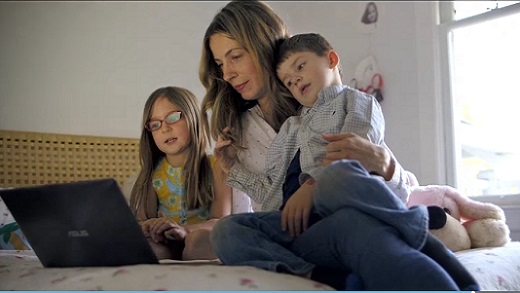 Cortana is available in these regions for these languages:
Australia: English
Canada: English
China: Chinese (Simplified)
France: French
Germany: German
India: English
Italy: Italian
Japan: Japanese
Spain: Spanish
United Kingdom: English
United States: English
If you change your region, you might not be able to shop at the Store, or use things that you've purchased, such as memberships and subscriptions, games, films, TV and music.
If your settings are correct but you still can't use Cortana, installing the latest Windows Updates might fix the problem.